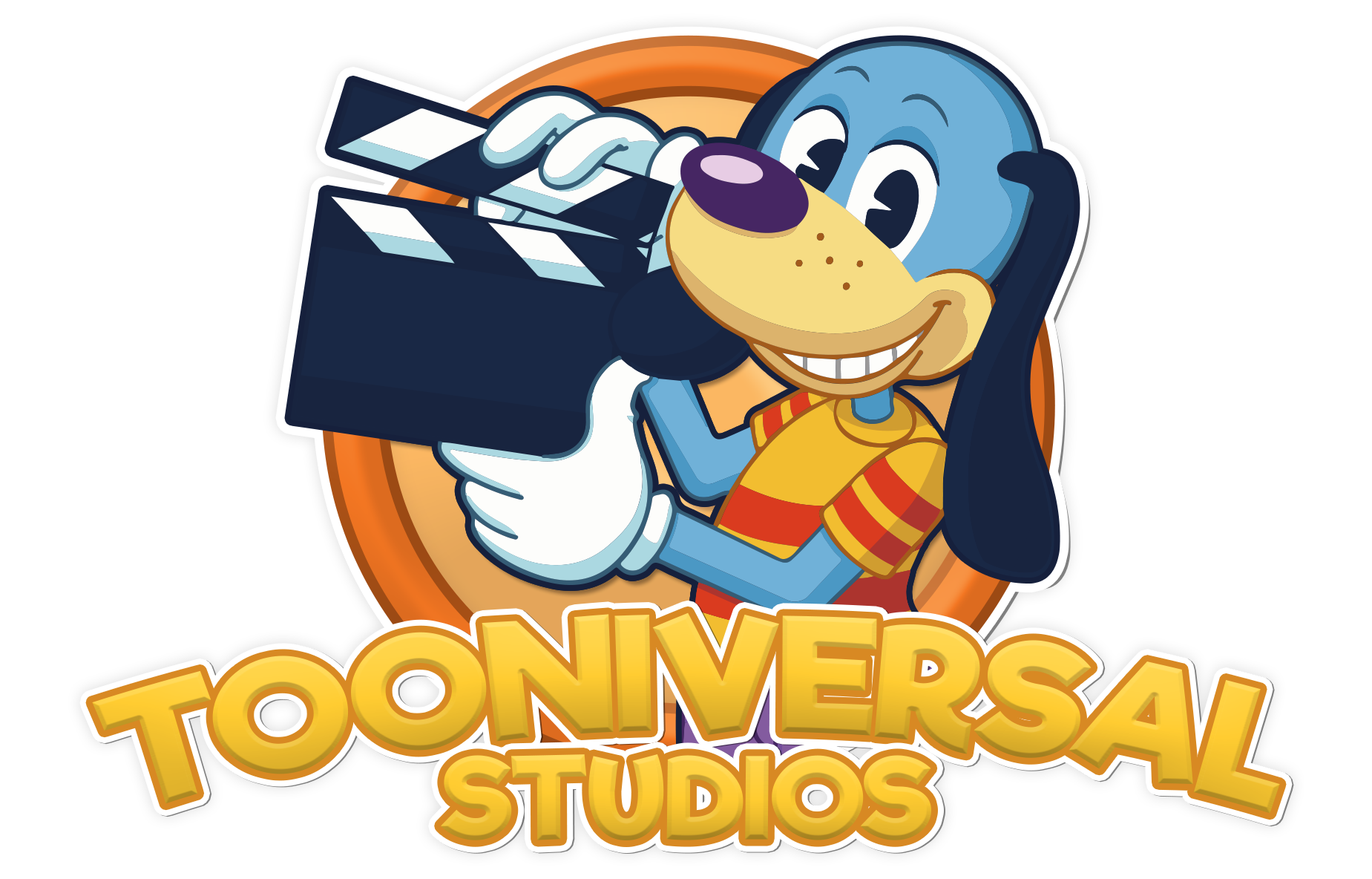 New Content:

Added a third new ToonTask to Santa Paws, available after the 9th day of Christmas!
Added new Christmas Pick a Toon!
Added new Christmas loading screens!
Santa Paws has put on a brand new outfit!


Bug Fixes:

Fixed "Account details have expired" message that would pop up if you stayed for more than a minute on the login splash screen.
Fixed a crash related to the German localization.
Fixed a crash that would happen on the game's first boot.
Fixed two rare district crashes.
Read blog post: We Wish You A Merry Christmas!