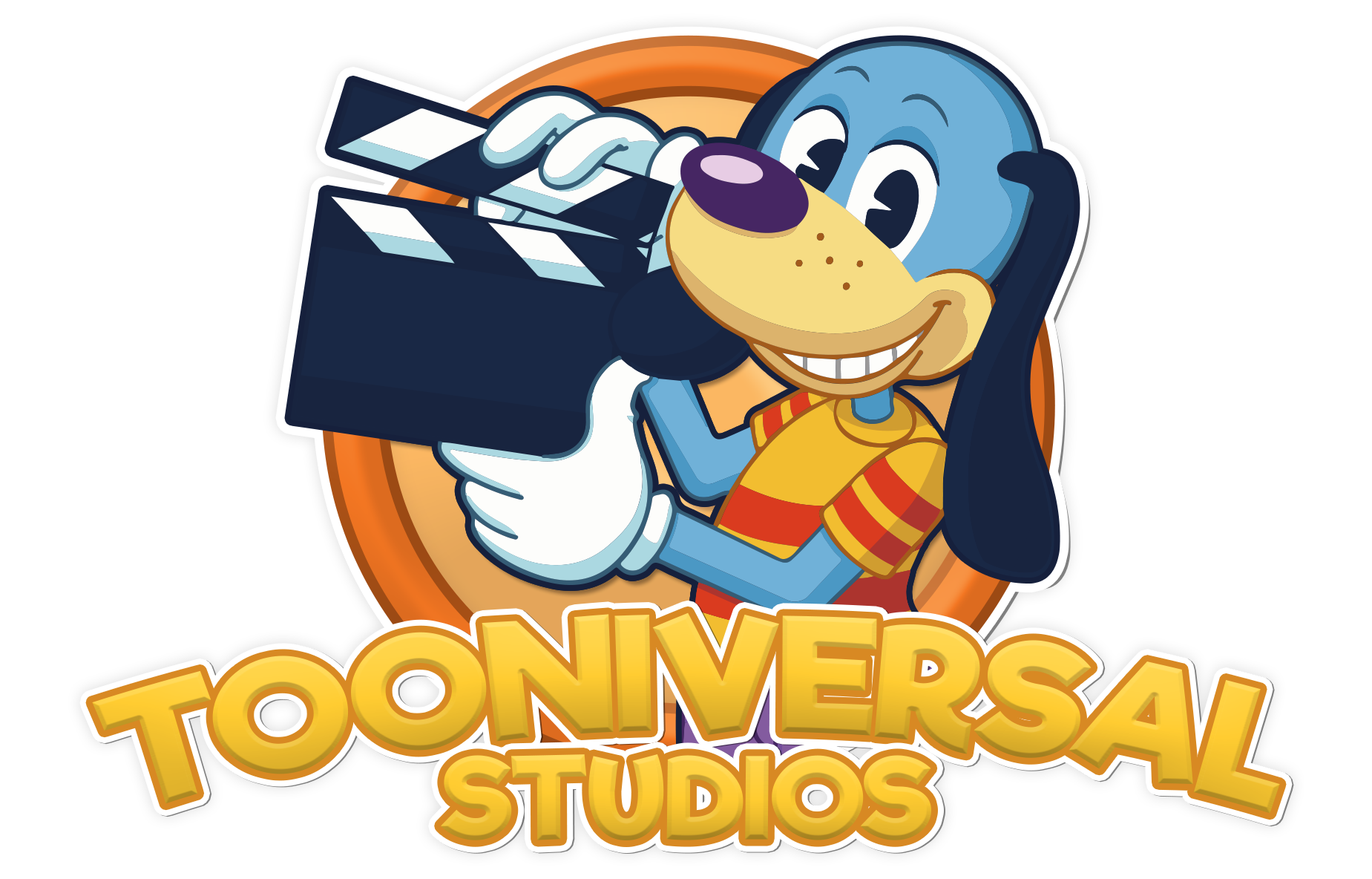 New Content:

Welcome Deer to Tooniversal Studios! We hope you'll like those lovely creatures!
Added Megacorp boarding groups!
Added new Laff Meters for Kangaroos and Deer!


Bug Fixes:

Fixed Welcome Valley not appearing on the district selection page.
Fixed crash upon opening friends list caused by Doodles.
Fixed Cogs with invalid levels appearing during Cog Invasions!
Fixed new Mac game installations.
Fixed game crash upon sending a chat message.
Fixed firework game crashes!
Fixed Lawbot Field Office crashes when running into a whirlwind.
Fixed Sellbot Field Offices not working for Kangaroos.
Resolved Ring Game crash.
Resolved a Make a Toon crash related to the Toon rotation arrows!
Fixed two random street crashes.
Fixed 4-star and 5-star Cogs Miss and Toons Hit SOS cards not having an effect on the second and third rounds.
Fixed crash upon leaving a district with an active boarding party.
Fixed crash upon joining an area with an active battle.
Fixed rare crash upon joining the game and spawning inside a Cog HQ.
Resolved a few cosmetic issues with Street Maps.
Street Maps can no longer be used while going into a tunnel or while coming out of a tunnel.


Tweaks:

Revamped Street Maps! They now show all Cog buildings and ToonTask markers properly.
Added a few new words to the chat whitelist!
Adjusted Playground Picker rewards for Lawbot HQ tasks.
Read blog post: We Wish You A Merry Christmas!