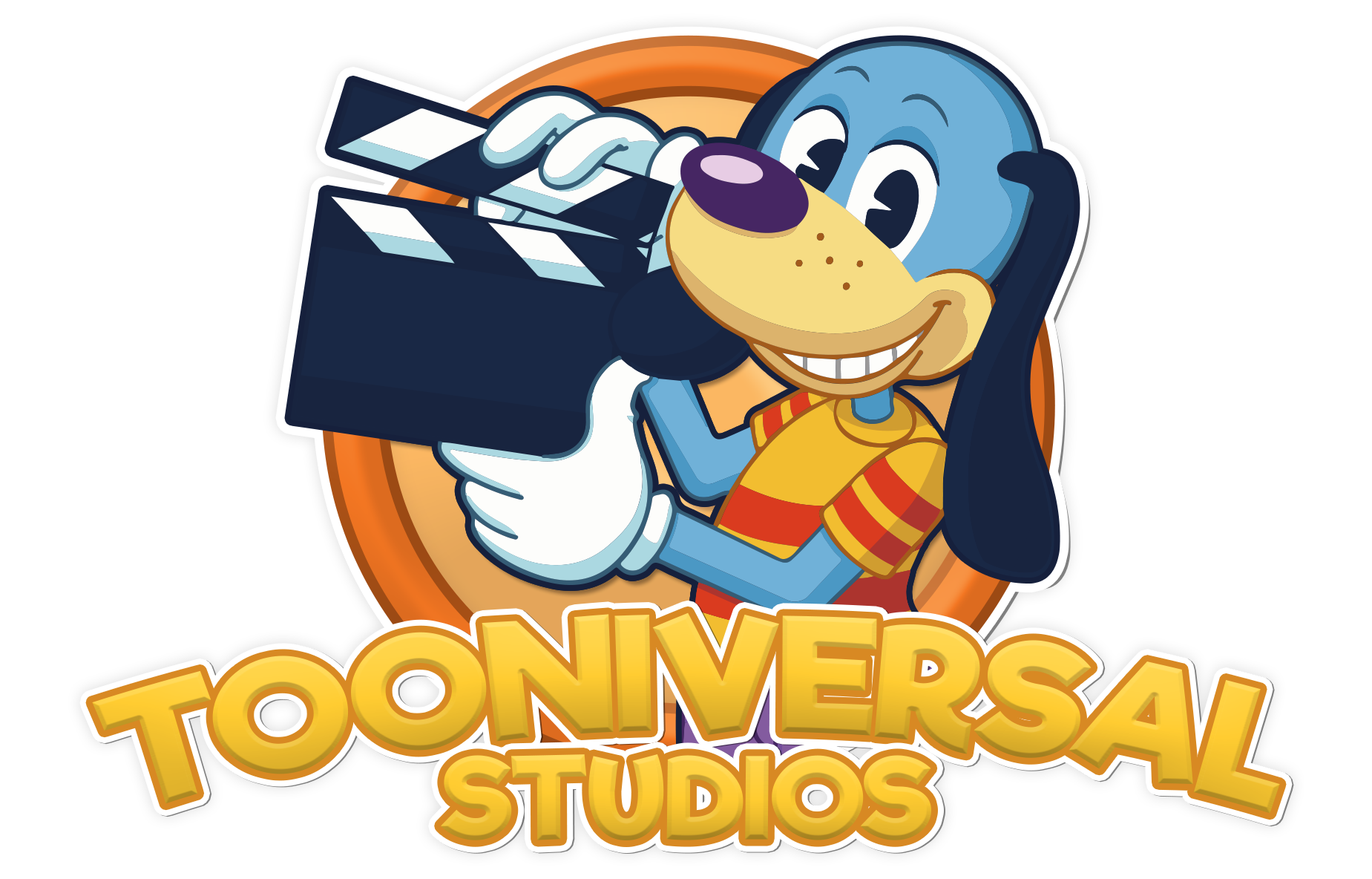 New Content:

Added swimming in Fluffy Farms.
Toons will now be named temporarily based on their color (for example: Cream Horse) instead of being defaulted to Vibrant Horse!


Bug Fixes:

Deer's antlers are no longer colored after your Toon's color!
Deer's ears now show properly.
Fixed Fluffy Farms streets not appearing entirely.
Fixed Fluffy Farms underwater fog not working.
Fixed the tutorial's Cog battle!
Read blog post: We Wish You A Merry Christmas!