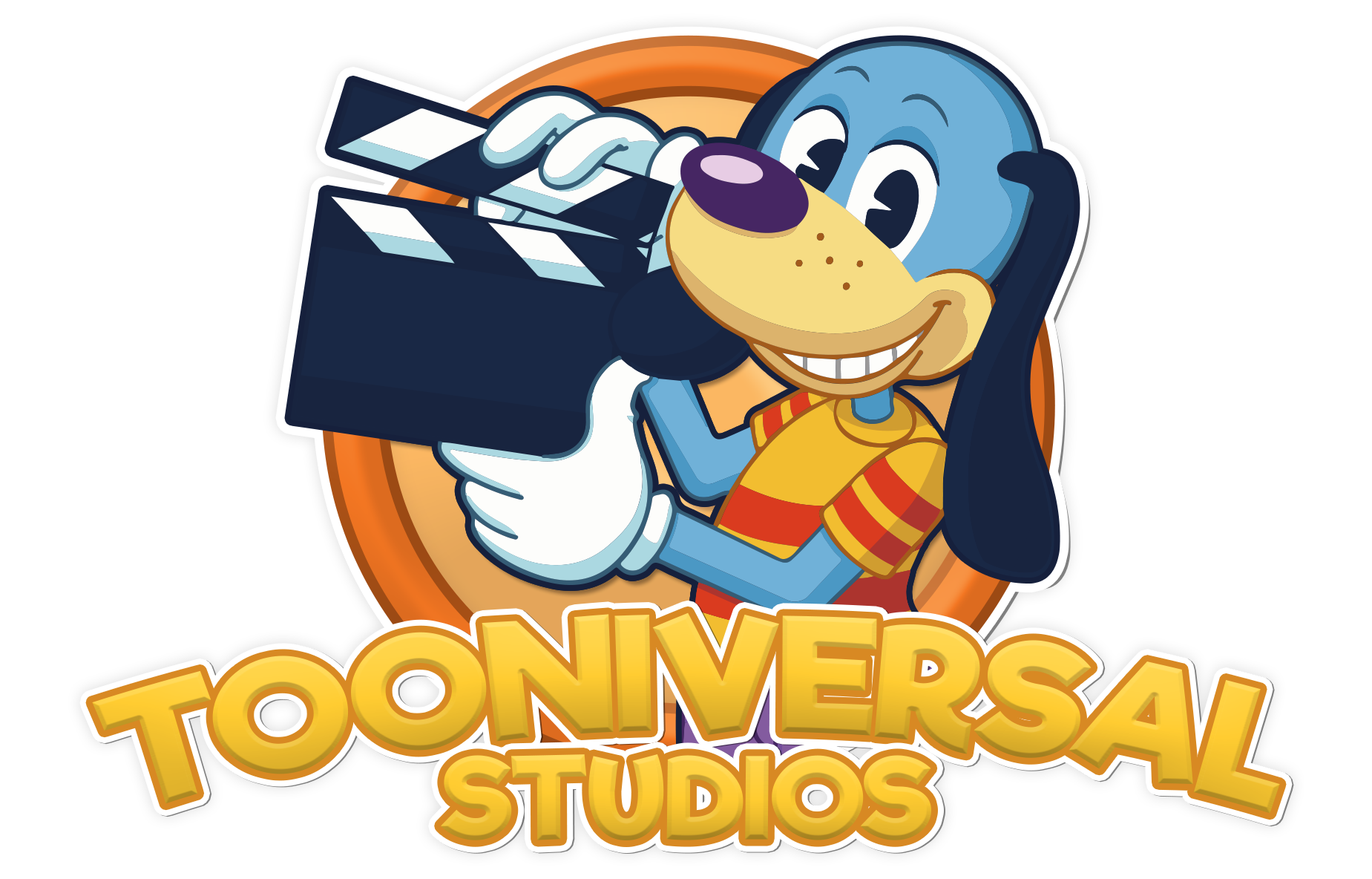 Bug Fixes:

Fixed v2.0 Cog HP not updating immediately upon becoming a Skelecog.
Fixed various bugs with Fairview Drive.
Fixed not being able to pick up chests in the Diving Game.
Fixed Ice Game collision sounds.
Fixed not being able to remove dead Gag Trees in Estates.
Fixed battle SFX muting when minimizing the game window.
Fixed being able to wear Cog Suits in playgrounds using an exploit.
Fixed clothing gifting using the closet.
Fixed a crash when rejecting a party invitation.
Fixed Halloween outfits!
Removed a drop point in Fluffy Farms that used to teleport you inside the Toon HQ.
Miscellaneous code cleanup.
Missing Lawbot and Bossbot suit parts have been added to affected Toons!
Removed ToonTasks will no longer appear on your ToonTask page.
Christmas present bags will no longer spawn all over Toontown.
ToonTask-giver Toons will no longer give you expired ToonTasks.
Halloween Town is no longer accessible through glitching.
The Options button is no longer shown when rewriting a Toon.
Rewriting a Toon no longer makes you lose your current clothes.
Attempted to fix Toons losing Laff points during Toon data repair.


New Content:

Added Pressbots to Trolley Games!
Added new accessory placements for Deer.
The SOS Card page is now easier to use in battle!


Tweaks:

Move Pressbot bar to the top of the reward panel and the inventory page.
Added a few new words to the Whitelist!
CFO treasures now launch out like they did in Toontown Online.
Your Toon's laff is no longer drained if you exit in the middle of a battle.
Read blog post: We Wish You A Merry Christmas!