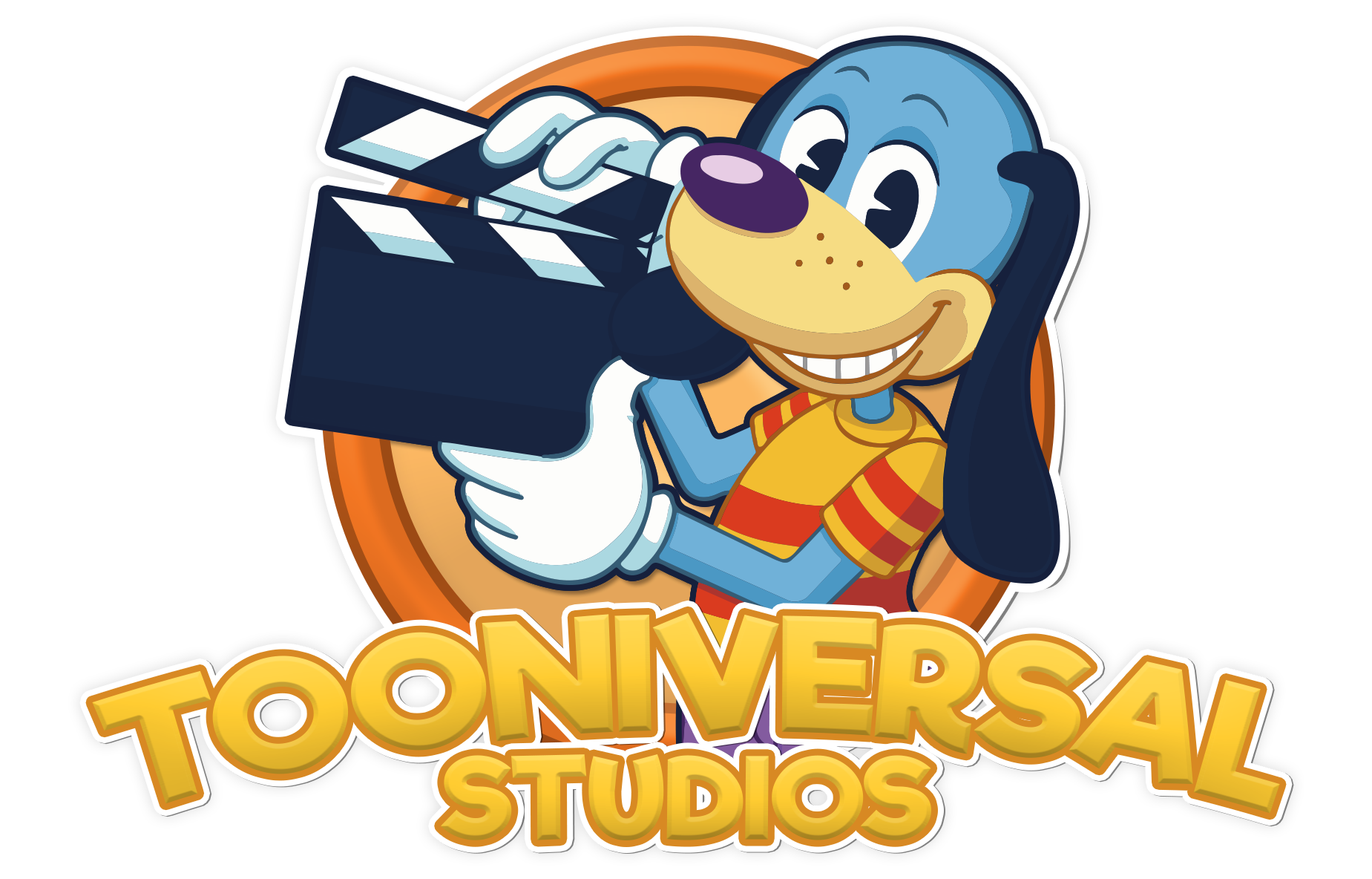 New Content:

Toontown Online accurate nametags via "libotp"
St. Patty's Day Clothing


Bug Fixes:

Fix "Quests Hacks" and "Quests Bug". You can no longer have more quests then the limit.
Patch "Suit Glitches" and "Suit Hacks" for good.
Fixed crash related to suit health bars.
Screwed a loose gear in the "otp".
Fixed a crash in "FireworkShowMixin".
Small tweak to avatar for Python 3 compatibility.
Added some more "Magic Words".
Fixed a crash in DistributedPartyTrampolineActivity.
NPC Collisions tweaking for player interactions.
Unloading an empty tree should not result in a crash any longer!
Fixed a crash on exit when unapplying Staff member cheesy effects.
Fixed a crash due to invalid keybinds.
Drastically reduce the amount of trolley games required for the trolley game tasks.
Separate ride the trolley quest check from play minigames quest check.
Improved and streamlined settings for accepting whispers and teleports to include guilds.
Fixed mute magic word showing the invoker's name instead of the target's name.
Changed an escape character from invoking improper messages.
Finished giving random TTO NPCs the proper DNA.
Changed some text to once again use escape characters because they're necessary.
Changed some text to not use escape characters because they're not necessary.
Added BossCogAvatarPanel and move health bars to the AvatarPanels.
Fixed results of being tired.
Fixed SOS Trap EXP Bug.
Fixed the coloring on fixed NPC Toons & added a bit more to their character.
Helped certain shopkeepers with their identity crisis.
Added some Dev Debug tools to bust the Cogs.
Fixed general loading protocols.
Quite a few bug fixes related to CJ battles.
Several bugfixes and tweaks related to boss fights.
Some bugfixes and tweaks on "AI".
Fixed a weather crash.
Fixed crash with the Picnic Tables when joining a playground with players...
Client no longer crashes if unknown Toon is picked up by tornado.
Fixed Target minigame crash.
Lots of fixes and tweaks in regards to Toons.
Fixed the reward crates locking up sometimes and not checking your mailbox capacity.
Fixed Sellbot HQ door animations.
Upgraded the Boss HP bars.
Read blog post: Top O' The Tooniest of Mornin's to you!