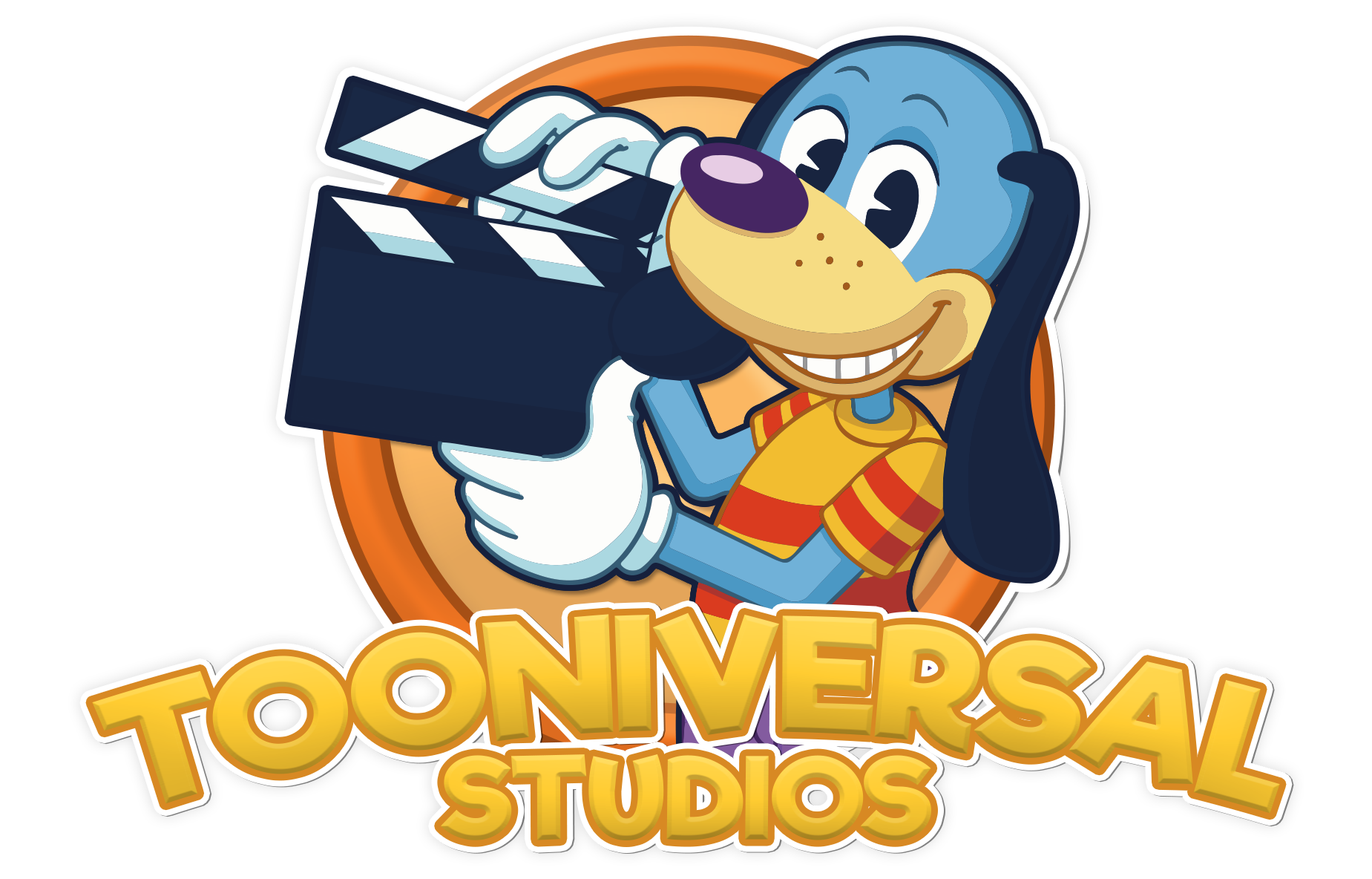 New Content:

Added new April Fools tasks!
Welcome Valley has been reimplemented, bringing it closer to its TTO equivalent.
Your Toon's coordinates now appear in screenshots.
Updated the nametag page to actually show fonts and colors.
Various improvements have been made to the Photos Shticker Book page.


Bug Fixes:

Fixed several issues with Welcome Valley.
Fixed crash in Pressboot HQ.
Melville no longer floats in the air in Pressboot HQ.
Fixed knockback rounding in battles!
Fixed the gag experience multiplier in Cog buildings.
Fixed a few issues with the Ride the Trolley toontask.
Accepting new friends should now work properly.
Fixed a bug during April Toons which would permanently reset your Toon's appearence if you visited a Toon Tailor.
Fixed incorrect jellybean count in the Cattlelog.
Fixed a few misc issues with Streets.
Resolved a district reset related to Cog battles.
Resolved a client crash related to the weather system.
Laff points should no longer fluctuate as much between ToonTasks.
The gag multiplier shows correctly during the second Cog battle round in the CEO.
Fixed the Toon detail panel that was broken by the Welcome Valley update.


Removals:

Removed fire SOS cards from the VP. You will still be able to use cards that you've gathered previously.
Read blog post: Easter has Sprung!