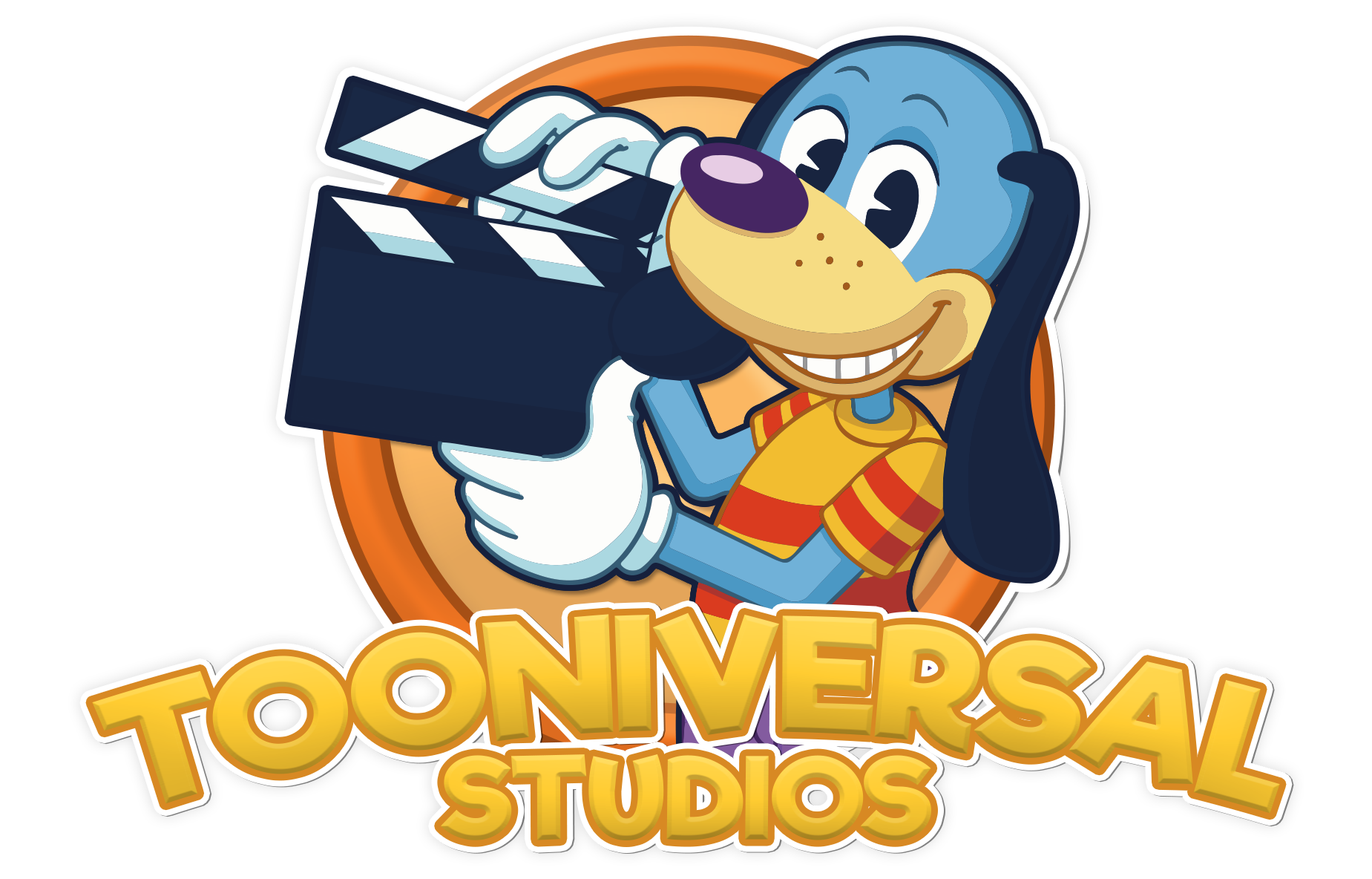 Important:

ToonGuard has been re-enabled on all accounts, even if you've disabled it in the past. Make sure to keep yourself safe!


Bug Fixes:

Adjusted position of trophies in the Racing Shticker Book page.
Fixed the Grand Prix trophy!
Resolved a district reset related to Easter Eggs.
Fixed an exploit related to the Toon Hall vendor.
Fixed Toons who are currently stuck at the beginning of the game.
Fixed Spin SOS cards!
Read blog post: Easter has Sprung!