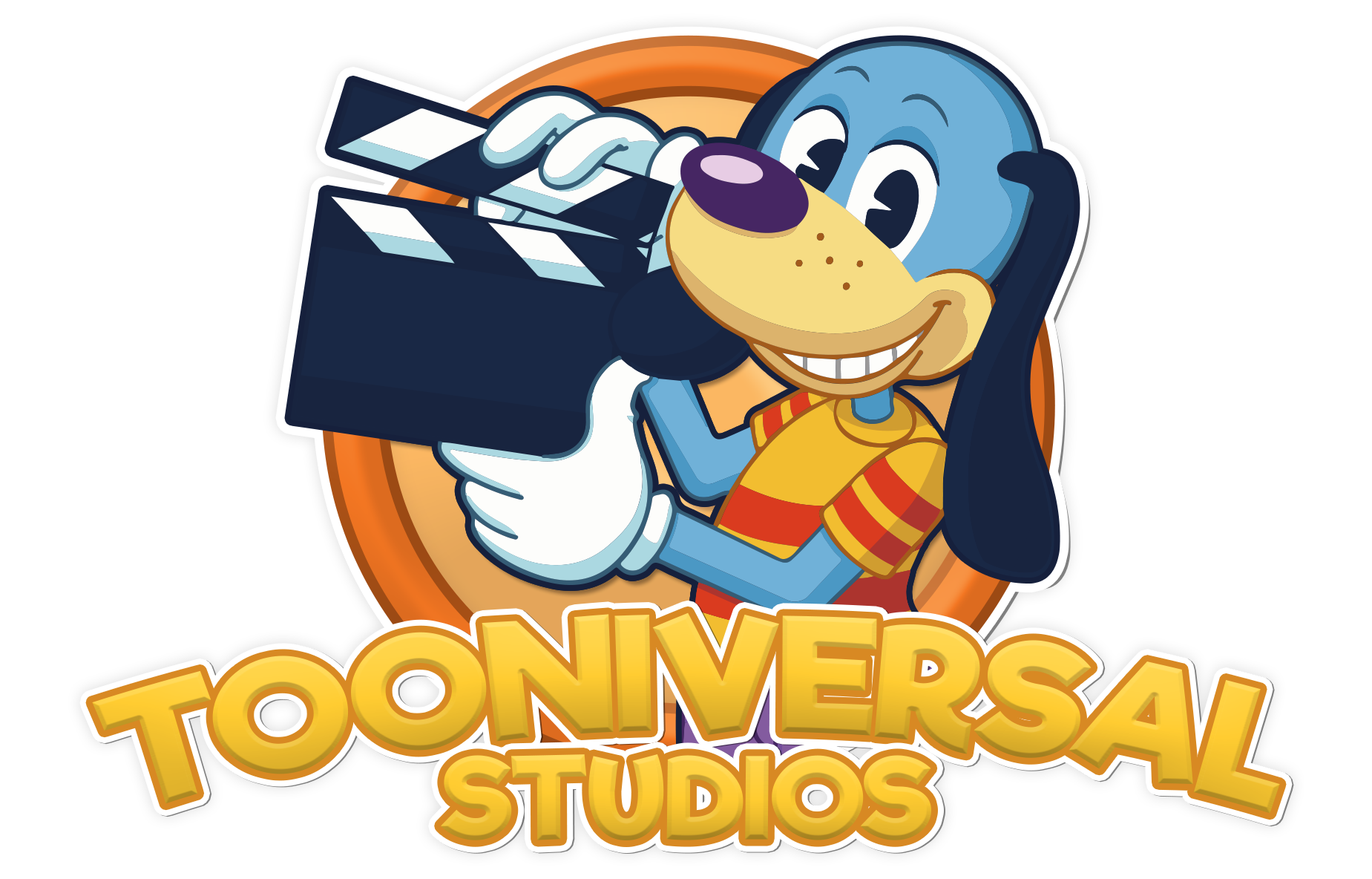 New Content:

ALL Toon Buildings can now be taken over by Cogs! Previously, quite a few buildings were inaccessible to Cogs, but it is now possible to create a true "Cogtown!"
Match Jaymo has been improved! It is now possible to get a Group Perfect (Improv) cutscene in Match Jaymo.
Continuous Cog Invasions are now available in certain Hotspot Districts!
Your Doodles will now appear in your friends' estates!


Tweaks:

Per popular demand, we've removed the click delay from Toon dialogues!
Reworked the Display Mode (Fullscreen/Windowed/Borderless Windowed) settings. There should be less issues with this implementation.
Replaced the Toonado warning sound effect with a 3D gushing wind sound effect.
Improved feedback on SOS scavenger hunt rewards!
Both Bank and Jar jellybeans will now be checked when teleporting to ToonTask NPCs.
Chat whispers are now blacklist checked.
The number of skips left is now always shown during skippable Cog battle victory cutscenes.


Bug Fixes:

Gag XP multipliers and merit multipliers now show properly in the Leveling book page!
Some Toons stuck on the first task might find themselves completing their current ToonTask.
Jaymo's animations have been improved in Match Jaymo!
Fixed the infamous broken Cog Building bug!
Fixed a grammatical error in one ToonTask.
Fixed some Lawbot Field Office bugs.
Fixed sleep crash upon Toon deletion.
Fixed the Clarabelle button warping the Toon.
Fixed Cog flying animations being weird at times.
Fixed Toon Escape!
Fixed guild online/offline whispers not appearing when privacy setting is set to "Anyone".
Fixed loading screen flickering upon game startup.
Fixed a rare Fishing crash.
Fixed various bugs with the Rewrite Shop induced by sleeping during Toon rewriting.
It is no longer possible to spam Cattlelog purchases (this would introduce further issues).
Holiday-exclusive NPCs will now disappear after the holiday ends, and will automatically reappear if the holiday begins again.
Read blog post: Easter has Sprung!