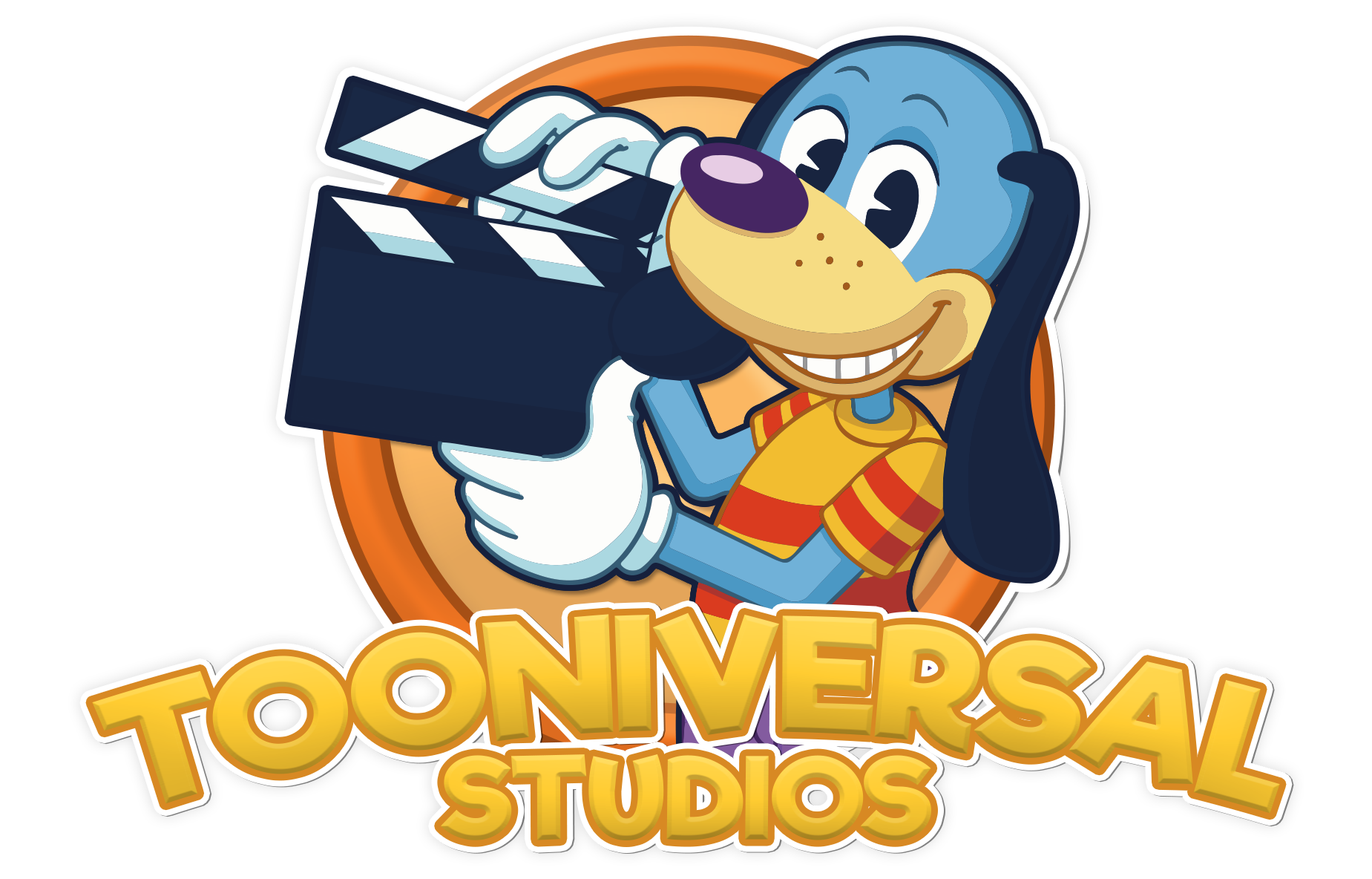 New Content:

Enjoy our new Discord Blurple event! Come and play today!
Added new Toon colors: Blurple and Discord Black!


Bug Fixes:

Fixed a crash when using the Events Page in the Shticker Book.
Your own anvils will no longer hurt you in a Toon Battle Race!
It is no longer possible to "solo" Toon Battle and Grand Prix races.
Grand Prix races now work properly, instead of ending after just one race.
Fixed racing starting block countdown!
Read blog post: Easter has Sprung!