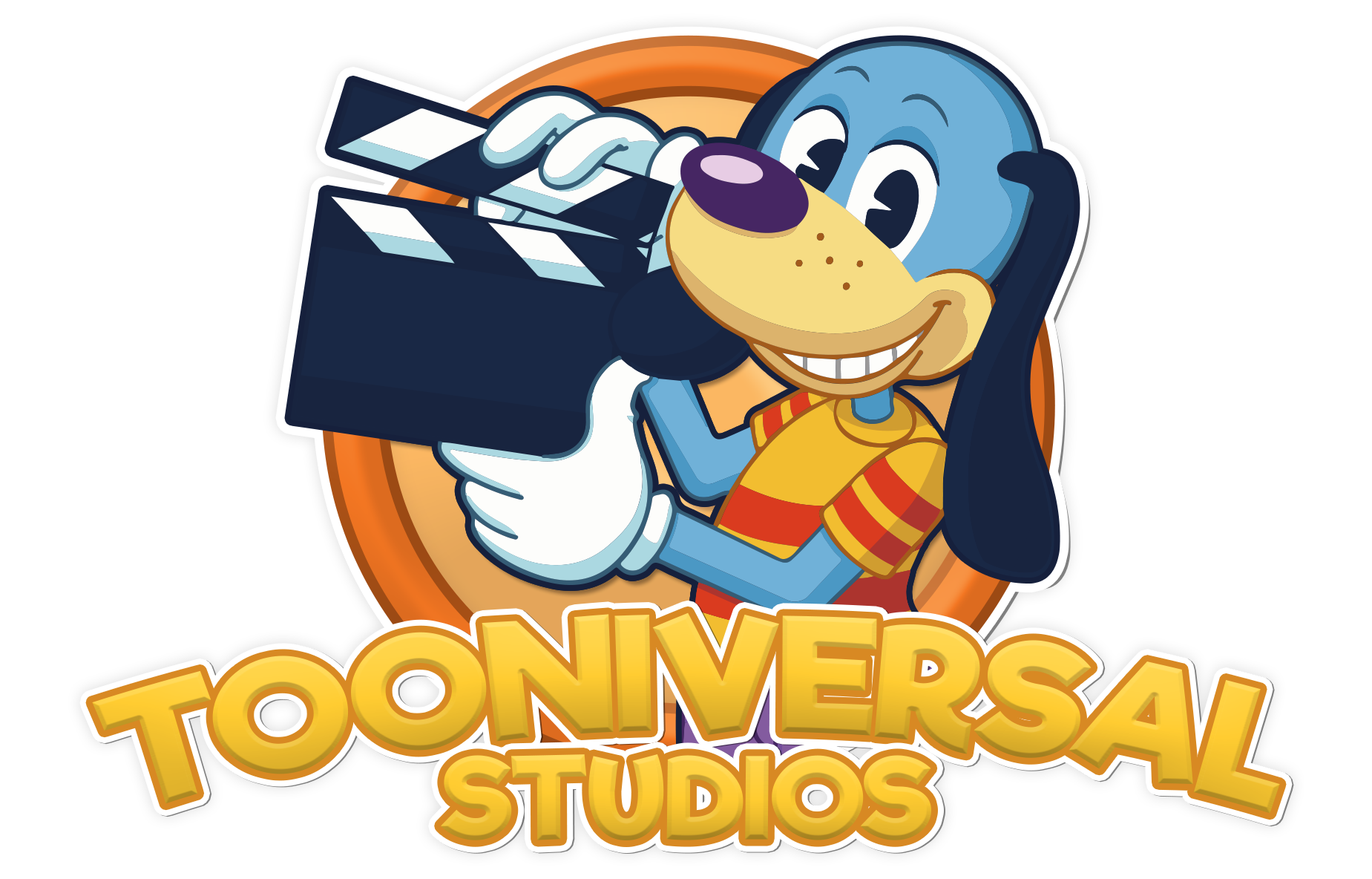 Bug Fixes:

Fix some problems related to task progress and laff.
Fix some issues with the Screenshots Page in the book.
Fix Cog attack damage not displaying correctly on the Cog panels.
Fix custom control settings not being read if custom controls are turned off.
Potential fix for glitches involving ignore panel, staff toon panel, and other similar panels.
Fix behavior of Cog HQ population amounts on the Districts Page.
Fix CEO Golfing.
Fix Cog Gallery frame.
Fix several issues with Field Offices.
Fix Estates freezing after logging out at an Estate.
Potentially fix the damage of Piano.


Tweaks:

New model for Pressbot Cog Buildings.
Trunks can no longer be gifted because they are gender specific furniture items.
Move Next and Back buttons on Pick-A-Toon so they're not covered on lower resolutions.
Reduce volume of Sellbot HQ lobby door.
Increase battle time to 35 seconds.
Lower Bowling Cheesy Effect volume.
Lower spawn rate for Field Offices.
Options button position now adjusts in more situations so it won't be covered up.
Add some text to Caged NPC in VP during the Pie Round.
Add some new Toon Tips.
Remove some mentions of Silly Sweets.
Add message when obtaining a Crate Key.
Make Nametags clickable in battles.
Move vote count text on Reward Panel so it doesn't overlap the Spin XP earned in the battle.
Reposition Doodles on Doodle Panels so their feet don't hang off the panel in some cases.
Read blog post: Happy Birthday to the Tooniverse!