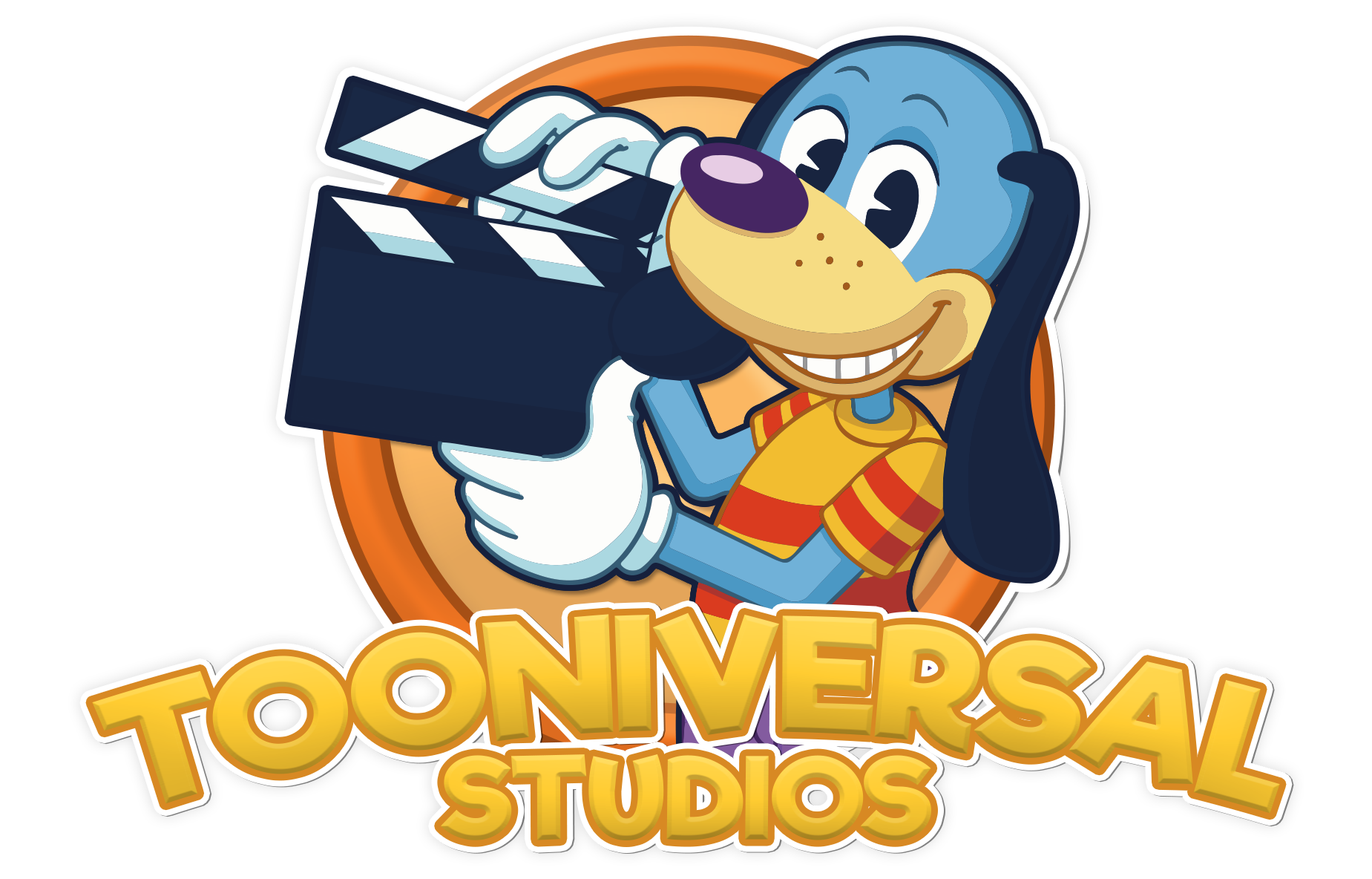 New Content:

Added `BACK2SCHOOL` and `LABORDAY` codes!
For double gag xp and double merits that will last for 7 days, please enter the code BACK2SCHOOL.
To help make up for the lost XP on gags, boss suits, and jellybeans, please use the code LABORDAY in your Sticker Book.
Inappropriate names are now disallowed in Type-A-Name during the tutorial.
Jellybeans are now taken from both the jellybean bank and your jellybean bar during purchases!


Bug Fixes:

Fixed even more Kart Racing crashes.
Fixed some ToonTask district resets.
Read blog post: ToonsDay